☆☆☆☆☆ 3.5 Star Rating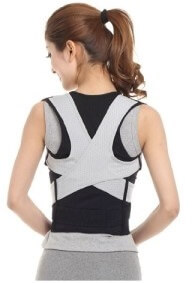 It can be said that our posture habits are formed early in life. The use of good posture does more than just avoids future discomfort, it prevents abnormal wear on the joints, promotes healthy breathing, improves appearance and makes you feel more confident.
What may seem like innocent slouching can ultimately lead to a lifetime of neck, shoulder, and back pain as well as several other ailments. Some of us slip into the habit of using poor posture in our earlier years while others form poor posture habits later in life.
It's no wonder why our mothers continuously told us to sit up straight. Now, it's your turn to pass this advice along to your children who have a tendency to slouch down while seated or while standing.
You may be wondering if there's a product that will help facilitate the process of keeping your little one sitting up and using good posture. Well, there are a number of supports that are available, the Babaka being one of them.
What is the Babaka?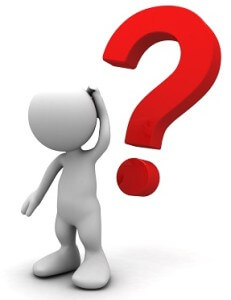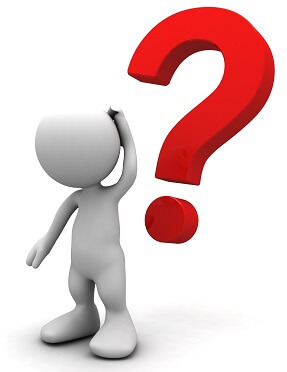 The Babaka is a posture support that is specifically designed to fit pediatrics. It is able to accommodate children with waist sizes ranging from 18″ to 38″ and up to 5'10" in height.
There are currently two available designs, the "U+" and the "U9", both can be purchased from a number of different merchants online including Amazon.
The U9 is an older, heavier model that is has a rather primitive design while the U+ is the latest model. The U+ offers several of the same benefits as its predecessor but is lighter in weight and made from a breathable material.
Both products are manufactured in a facility in Kwun Tong, HongKong and seem to be sold exclusively at the wholesale level where they are often purchased and resold by a number of online retailers.
There is no credible evidence showing that the Babaka was designed or endorsed by a medical specialist, which calls into question the effectiveness of this product.
Instruction for use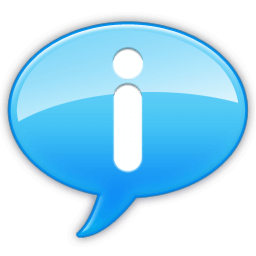 When you order a Babaka, the instructions that come with the packaging are often written in Chinese or in some cases computer translated English which can be difficult to understand. Luckily, there are step-by-step photo instructions which provide some insight into how this support should be used. Combining the instructional images with our knowledge of other posture braces, we came up with a consolidated list of instructions to the following.
Loosen all velcro straps and put the Babaka on as you would a vest.
Fasten the waist closure together using the attached velcro strips. Tighten until snug but do not over-tighten.
Pull support down to remove any additional slack.
Pull secondary straps to provided shoulder support and fasten to the waist closure using the attached velcro.
The smaller secondary straps actually wrap behind the back, cross each other and then go over top of the shoulders. When tension is applied, this exerts down and back force, helping to keep the shoulders from moving forward. As with any other posture support, it's important to adjust the straps so that they provide enough tension to prevent the shoulders from rolling forward without over-tightening which will cause neck and shoulder strain.
Is it safe for my child to wear a posture brace?
As a parent, you are probability concerned when it comes to allowing your child to wear a posture brace such as the Babaka. After all, at this stage in their life, they are still growing and developing so you don't want to cause any developmental issues.
In general, the amount of time that a posture support is worn should be limited to a few minutes per day. Before using this product or any other, first speak with your child's pediatrician to determine if a posture support is a good choice and ask how often it should be used.
Price, sizing, and color options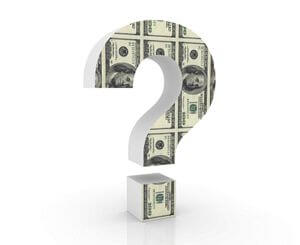 The Babaka can be purchased from a number of different retailers so the price will vary from one source to another.
On average, the latest model the U+, can be purchased for around $39 while the older U9 model sells for a bit less at around $29. Depending on which merchant you purchase from, the buyer may also be required to pay shipping charges.
The U9 is available in 4 different sizes ranging from medium to xx-large while the U+ can be found in 5 sizes ranging from small to xx-large. In order to find the proper size, you should refer to the sizing chart offered by the retailer. The manufacturer's sizing chart will give you a range of sizes to choose from based on the height and weight of your child.
The U9 only comes in solid black while the U+ comes in a two-tone of black and grey.
Insurance coverage
In some cases, your medical insurance will cover the cost of a support for your child. In order to qualify for coverage, most insurance companies require that the product in question qualifies as "Durable Medical Equipment" or DME. At this time, the Babaka is not currently classified as DME and will most likely not qualify for insurance reimbursement.
If you are in search of a covered device, you should first visit your child's physician who will determine if such a support is a medical necessity. From here, a prescription will be written and you can choose from a list of devices that will be covered under your insurance plan.
Product review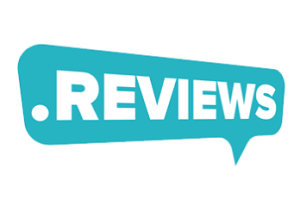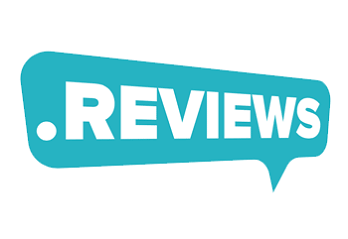 What are others saying about this product and how does it compare to other available options. After searching through various sites who offer direct consumer feedback, we were able to get a better understanding of the level of satisfaction experienced by the average consumer who purchased this product.
We will start by looking closely at the design of this product.
After searching for information pointing to the designer of the product, no supporting documentation could not be located. Posture supports are typically designed by licensed chiropractors, physicians, kinesthesiologists, or other medical specialist who understand the internal workings of the body. While this product does resemble the Spinal Q in design, there is no credible evidence suggesting that it has been professionally designed or clinically tested. Does this suggest that the Babaka does not work? Not necessarily, but if you do decided to go with this product, at a minimum you should show it to your pediatrician and ask for their opinion.
As for the quality of this product, some reviews left on Amazon and other sites suggest that the craftsmanship of this product may be questionable. Some have commented that the stitching comes loose after a few days of use or it arrives defective in the box. Other complaints have to do with the sizing which is said to run on the small size.
On the other hand, several customers have left positive feedback and seem to be satisfied with their purchase. There really seems to be a mix of satisfied and dissatisfied customers.
Recommendation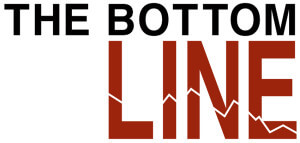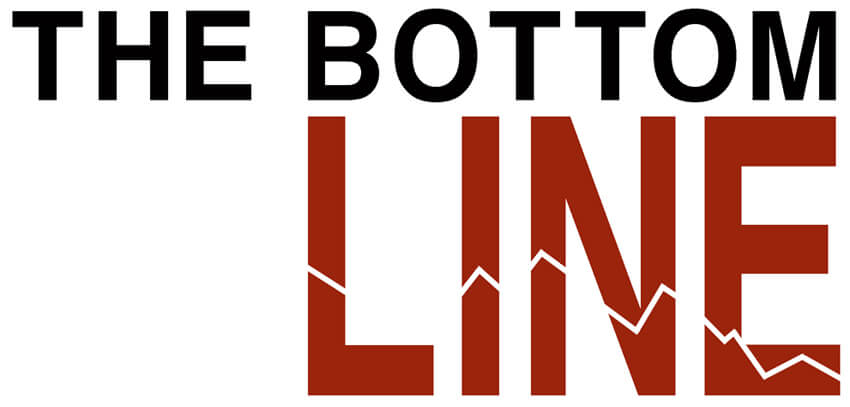 So the question remains, is the Babaka worth the asking price and is it really the best option for use on children?
When it comes to posture braces for children, only a small number of manufacturers actually make supports specifically designed for children, the Babaka being one of them.
Priced at $40 or less, it is certainly one of the lowest priced children's posture supports currently available. However, the questionable product quality and design should raise a red flag to anyone interested. If you decide to go with this posture corrector, be sure to choose a retailer who offers a return policy in the event that the Babaka doesn't work out. Also, as mentioned, be sure to have the support examined by a qualified medical professional prior to use.
If you are interested in saving a few dollars and giving it a try, you may be satisfied with your purchase. However, if the possibility of dealing with shipping and returns would be more than you are willing to handle, you may want to reconsider your options in order to avoid the possibility of frustrations in the future.
As for alternative, there are a few companies are producing such products in children's sizes. The Shouldersback is a product that I have tried and would recommend. It comes in pediatric sizes and was developed by Equifit company founder Alexandra Cherubini with the help of an orthopedist, which gives the product some credibility. The ShouldersBack is a product that I have used and can attest to its quality and craftsmanship. At $49.95, it actually comparably priced to the Babaka.