☆☆☆☆☆ 3.75 Star Rating
About the Posturific Brace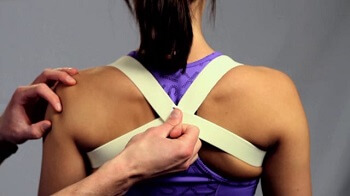 Developed by Dr. Joshua Dorsey, a Dublin Ohio chiropractor, the Posturific is a simple figure-eight style posture brace that was introduced to the market in 2011.
Dr. Dorsey developed this product with simplicity in mind. He believes that many posture supports that are being sold are over-complicated, difficult to use can be uncomfortable. After noticing that several of his patients were experiencing discomfort due to their poor posture (and after realizing from a photograph that even he was using poor posture), he decided to take action by creating a simple product that would help his patients as well as his self. The Posturific was born and four years later, it's still being sold worldwide on both his company website and also Amazon.
Further details
The Posturific was created with people from all walks of life in mind, from musicians, doctors, secretaries, mechanics, to computer programmers and cashiers. The manufacturer claims that just about anyone can use this product.
A close look at the construction reveals just how simple the design really is.
An elastic band that is about 1.5″ wide is sewn into an infinity loop. The loop has a stitching at the center which creates a figure eight design and also gives you two separate shoulder loops. There's no way to adjust this product so it's important to choose the correct size when ordering.
That's it. There's nothing else to it.
How's it used?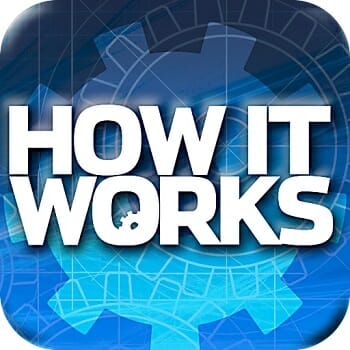 The Posturific can be worn in one of two different positions.
First, it can be worn under the armpits and over the outside of the upper arm. The second way that it can be worn is under the armpits and over top of the shoulders, between the shoulder and neck. This seems to be the most secure way to wear this support as wearing it over top of the upper arms could allow the elastic band to work it's way up or down the arm.
Start by placing one arm in each loop, near the forearm area. You will want to ensure that the loops are not twisted around and that the tag is facing away from your body. Next, use the area between your pointer finger and thumb to slide the support up the arms and overhead. Finally, grab a hold of the straps at the front and rotate the support so that the X is located between your shoulder blades. A mirror will be helpful during this step.
Now that you have it on, the manufacturer suggests wearing it for 30 minutes each day for the first seven days. Once you become accustomed to wearing it, you can increase the wear time. So is that it? Of course not!
Dr. Dorsey also advises that you perform a few simple exercises to help strengthen your posture. He suggests 5 minutes of exercise 3-4 days a week or every other day. He offers a flyer featuring three exercises that you can do at home. In addition, he has also has a few short videos posted on his website showing the proper way to do several posture strengthening exercises. According to Dr. Dorsey, noticeable permanent results usually occur within 45 days of use.
The support can be used during virtually any activity including seating, walking, running, driving, or while playing sports. The effects would probably be most noticeable to anyone who spends several hours seated each day, such as office workers.
Price & Guarantee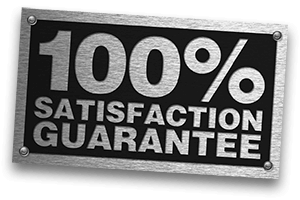 The Posturific sells on the manufacturers website for $21.99 plus $6.95 shipping and handling. The total price – $28.94.
Alternatively, if you would like to save a dollar or so, you can purchase this product from Amazon instead. It's currently priced at $24.99 plus $2.72 shipping, bringing your total to $27.71, a savings of about $1.00. Hey, every dollar counts!
A posture brace that is priced just under $30 places this product in a price range that is significantly lower than average. In fact, it's one of the least expensive available options.
Like several other manufacturers, the company offers a 30-day money back guarantee if you are not completely satisfied with your purchase. Thirty days seems to be the standard guarantee period in this industry.
Sizing and Color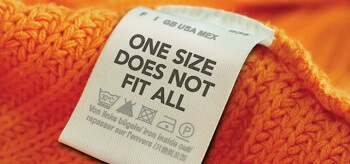 When purchasing this support, you can choose between two colors which are black or beige.
You must also chose the size that will best fit. A sizing chart can be found on their website for both men and women. Basically, men and women's t-shirt sizes x-small, small, and medium are equivalent when it comes to sizing the brace.
A woman who wears a large t-shirt should use a medium brace while a woman with an X-large shirt would wear a larger brace.
For a man with a large shirt, a large brace would be appropriate. Men who wear shirt sizes X-large and XX-large should choose the x-large brace.
What are the reviewers saying?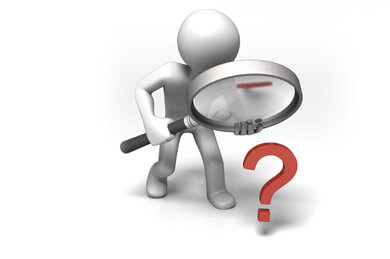 If you were to head over to Amazon and take a look at the reviews for this product, you will see a fairly even split between satisfied customers and those who were not satisfied.
Currently, 32% of customers gave this product a five star rating while 13% gave it a one star rating. The other 55% fell somewhere in between two to four stars.
The primary complaint of those who left lower ratings was that the bands become bunched up and uncomfortable under the arms. Also, some complained that it did not fit well, however, this could have been caused by purchasing the incorrect size.
Those who left higher ratings noted that it worked well and helped to correct their poor posture. Many claim that it relieved neck and shoulder pain.
As with any review discussion online, all comments should be taken with a grain of salt. In other words, anyone can create a review (both positive and negative), whether it's the manufacturer or a competing company. If you are considering this product and are unsure if you will be satisfied, keep in mind that there is a 30 day money back guarantee. Unfortunately, you will most likely have to pay for return shipping and your original shipping charges will not be refunded.
Should I buy it?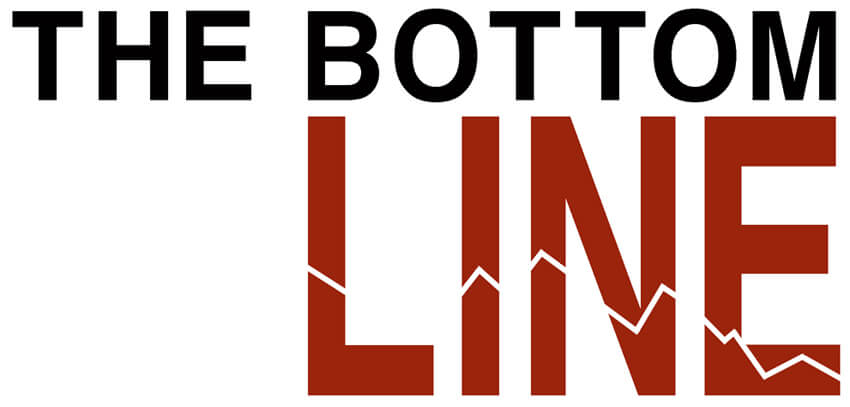 The million dollar question that everyone wants to know: Should I buy the Posturific?
With so many products on the market, this decision can be difficult. If you are shopping for a simple brace that is on the less expensive side, this product might be worth trying, especially because it comes with a money back guarantee.
"But why spend $30 on a piece of elastic that's sewn into a figure eight? I can do that!"
This is a valid argument and I say that if you are willing to purchase the material from a fabric store and are able to sew using a sewing machine, you can make an identical product for less than $5. In fact, you can probably use the elastic out of a pair or two of old underwear which would of course cost next to nothing.
Odds are, however, that you are not interested in engineering your own product. This one can be at your doorstep with the click of a mouse, and $30 dollars later of course.
One of the best features of this product is the fact that it does not need to be fitted or adjusted. In fact, it takes less than 10 seconds to put on or take off. This is a nice feature considering that most products take several minutes to fit before they are comfortable and effective.
Another appealing feature is its ability to conceal. This brace can be worn underneath a shirt and would be very difficult to detect. It would of course be a good idea to wear it over-top of an undershirt for a higher level of comfort and to help prevent the elastic from digging into your armpits.
My opinion is that simple is not always better. There are literally dozens of products to choose from and if you have a budget that allows for a brace that is slightly more expensive, there are some really well designed products out there that can be purchase for $100 or less. If $30 is all that you are able to spend, give this product a try and if it doesn't work you can always send it back for a refund.
Either way, as Dr. Dorsey stresses, exercises to strengthen your posture are a necessary component when it comes to correcting poor posture. Whether you choose this product or end up going with something else, strengthening your muscles by exercising along with having a better awareness of your posture is critical.
Posture supports can be of a tremendous assistance when it comes to helping keep your shoulders back but they should not be relied on solely. According to experts, relying solely on a support can actually weaken the muscles that are responsible for posture. In other words, a few minutes of targeted exercise 3-4 days a week, the use of a posture support, and better postural awareness will go a long way.
Pros vs Cons

Pros:
Inexpensive
Designed by a doctor
Simple to use
Money back guarantee
Concealable
Multiple sizes/colors available
Comes with exercise flyer
Cons: