It's widely accepted that using a posture brace, along with posture strengthening exercises and stretches, can be an effective means to correcting poor posture. One thing that is not very well known is the best place to buy a support or brace, which poses the question "Who sells posture braces?".
Walmart, Target & Other Big Box Stores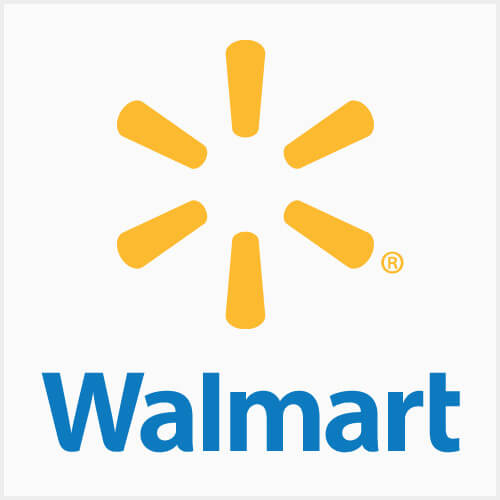 In the United States alone, Walmart operates over 4,500 stores nationwide while Target operates just under 2,000 stores. Chances are, unless you live in a remote area in the western part of the United States, you probably live within a 30 minute drive of one or more of either store. For most of us, when we hear about a product and are ready to buy, stopping by our local Target or Walmart is naturally the first thought that comes to mind. After all, these stores have a reputation for stocking a wide variety of products at a low price and by visiting one, you will receive nearly instant gratification. Unfortunately, by going this route, you will probably leave frustrated and empty handed. Why?
Not so fast…
Walmart and Target brick and mortar stores have a tendency to stock a number of supports for the shoulder, elbow, wrist, lumbar, knee, and ankle, but interesting enough, not a single posture brace or support. However, both stores do carry a limited selection of posture supports on their websites. While some of these products are warehoused and can be shipped to your local store (known by Walmart shoppers as "Site to Store"), most are shipped directly to your home from a drop shipper. A drop shipper is simply a third party seller who has developed a relationship with a particular retailer. The seller agrees to ship the product directly to the consumer when an order is placed online, in this case, either the Walmart or Target website. Looking at both websites, it appears as if Walmart offers a slightly larger selection of braces compared to Target although the overall selection of both retailers is very modest considering the large number of braces that are on the market. The following are products that can be ordered online and shipped to your home.
Walmart
DMI Posture Perfect by DMI
Magnetic Posture Corrector by (imported)
EasyComforts Posture Corrector by (imported)
United Yoram International SG005 Tlso Posture Control Brace
Target
ITA-Med Posture Corrector by ITA-Med
Walgreens, CVS, & Rite Aid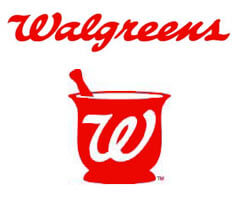 Surely a health care store such as Walgreens, CVS or Rite Aid carries a large selection of posture supports, right? This is exactly what I thought. A few years ago when I went out in search for my first posture brace, these are the first three retail establishments that I went to. After spending over an hour driving around from one store to another, I came home empty-handed. The closest product that I could find was a lower back support which is not very helpful when it comes to correcting poor posture. Like Walmart and Target, they do however offer products online that could be shipped to your home. Here is a list of posture supports offered by each. Keep in mind, these must be ordered and are not available in stores.
Walgreens
OTC Professional Orthopedic Elastic Posture Support by Surgical Appliance Industries
Gabrialla Women's Posture Corrector by International Trade Alliance
ITA-MED Posture Corrector Thoracic Lumbo-Sacral Orthosis by ITA-MED
ITA-MED Men's Posture Corrector by ITA-MED
CVS
ITA-MED Posture Corrector for both men and women by ITA-MED
DMI Posture Corrector by Duro-Med
Scott Specialties Posture and Clavicle Support by Scott Specialties INC
Posture Perfect by DMI
Gabrialla Women's Posture Corrector
Rite Aid
Local Medical Supply Store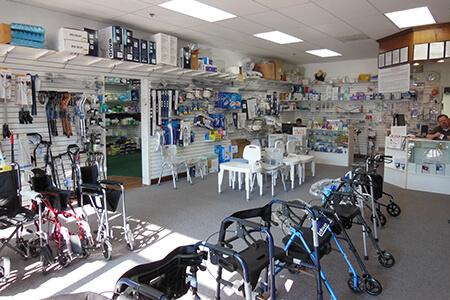 By now, you may have given up hope in finding a posture brace that is stocked locally. There is however one option that you may not have considered and that is your local medical supply store. Nearly every large city and most small town have a handful of medical supply stores which carry everything from wheelchairs and power scooters to diabetes supplies and accessibility items. These stores also typically carry a small selection of posture braces. Depending on the size of operation, you may find a couple different products in stock. In some cases, your doctor may prescribe a posture brace which can then be purchased at a medical supply store. The medical supply store typically files an insurance claim on your behalf which often means that you only pay a small portion of the price, or in some cases, nothing at all. However, if you are simply a cash buyer, you will have to proceed with caution as some establishments overcharge for their products because they understand that many of their customers have insurance and insurance companies are willing to pay a premium for just about anything. In addition to potentially paying a higher price, the selection is often quite limited.
Online Stores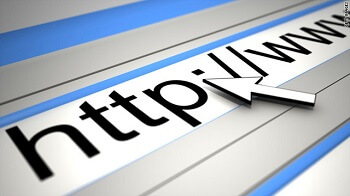 If you are interested in a larger selection with lower prices, look no further than the computer screen in front of you. While shipping is perhaps the greatest disadvantage, it's impossible to beat the selection and pricing. Online retailers such as Amazon or eBay carry a fairly large selection of posture supports which are priced anywhere from $10 up to $100 or more. I created
this posture brace comparison table
which also contains links to reviews of several products that I have personally tested. In most cases, you are going to find the best prices by purchasing directly from the manufacturer's website.
Consider Your Options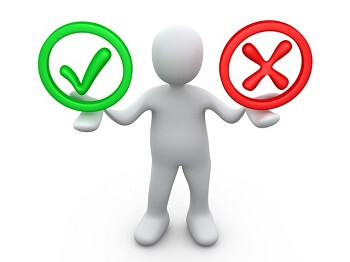 It's easy to see that there are several options to choose from when it comes to buying a posture brace. If you are able to wait on shipping, online retailers are going to offer the largest selection at the best price. Those who need a posture support immediately may want to turn to their local medical supply store who will have a small selection at prices that are often a bit higher than prices found online. Other options include big box stores such as Walmart and Target or local drug stores such as Walgreens or CVS. Unfortunately, you will not find such products in store, although they can be special ordered. Whichever option you choose, it's most important to first gather as much information as possible on multiple products and choose one that best fits your needs.
Posturebraceguide.com
is an excellent resource that is full of information on such products.