Why do you need a posture brace?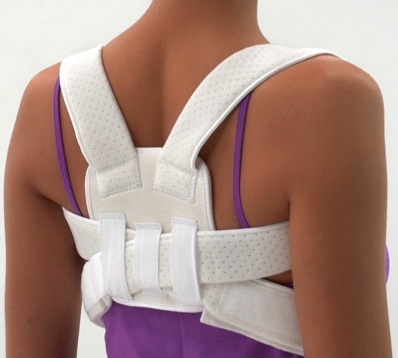 In recent years, many have been turning to a posture brace to retrain muscle memory and regain great posture. The fact is, an ever increasing number Americans are living less active lifestyles. We are spending more time hunched over electronic devices such as cellphones, computer monitors, and television screens and less time moving around and being active. As a result, many of us have developed a "head-forward" posture, also known as tech neck, which ultimately causes a number of medical issues including aches, pains, headaches, difficulty breathing, and several other medical conditions.
Did you know that for every 1″ of head forward movement, your neck has to support 10 additional pounds of force? Using these figures, a person with 4″ of head forward movement is unnecessarily placing additional 40 lbs of unnecessary strain on their neck and shoulders. Over time, the forward movement worsens as muscle memory takes over and the problem compounds.
Even if you've had bad posture for years, it's often possible to correct this problem with a few simple exercises and with the assistance of a posture brace.
How does Medicare part B coverage work in this case?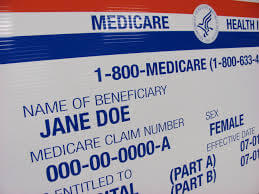 There are over 50 million people in the United States who are currently receiving Medicare benefits due to  disability, old age, or a combination of both. Understanding your Medicare part B coverage can be difficult at times. Lets answer this question by first examining how Medicare views coverage of such devices. Here's an excerpt from the Medicare.gov website:
Medicare covers services (like lab tests, surgeries, and doctor visits) and supplies (like wheelchairs and walkers) considered medically necessary to treat a disease or condition. Medicare.gov
The keywords here are "medically necessary".
Medicare goes on to further explain that they cover what is known as durable medical equipment. Durable medical equipment includes items such as wheelchairs, walkers, hospital beds, etc. that are ordered by your doctor for use at home. Leg, back, neck, and posture braces happen to fall under this category. Such devices are classified under Prosthetic and Orthotic Items.
In the case where your doctor has determined that a posture brace is a medical necessity, Medicare should cover part or all of the cost of a posture brace once your annual deductible has been met. For most, this means that a $147 deductible must be paid out prior to medicare covering such expenses.
How do I qualify?
In order for Medicare to cover your posture brace you must meet two criteria:
Your doctor must deem a brace as a medical necessity by writing out a prescription. The prescribed device must considered "durable medical equipment".
The chosen equipment must be long lasting (multiple use), able to be used at home, and must be used for a specific purpose. Most importantly, it must come from a Medicare approved supplier.
In most cases, you will be asked to pay 20% of the approved amount of your equipment while Medicare should cover the other 80%.
How does the process work?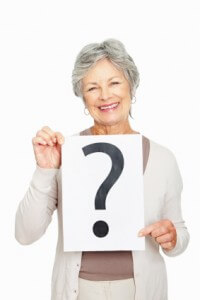 If you would like to allow medicare pay for a posture brace, you must first visit a doctor or practitioner and tell them that you are interested in using such a device. If deemed necessary, your doctor or practitioner will then complete a "Letter of Medical Necessity"
The Letter of Medical Necessity (LMN) is broken down into five parts:
Name of the person who will be using the device
The nature of the device. You will typically find the Healthcare Common Procedure code listed in this section. For example, it may read "L3650" which indicates a shoulder orthosis.
The reason for use – Diagnosis of the patient.
Benefits of using the device
Name of the doctor prescribing the device.
Your doctor may work with the manufacturer to complete this form.
From here, a prescription will be written and they will send the letter to Medicare to be processed.
Keep in mind that Medicare will only allow you to choose a product from a manufacturer who is enrolled in the medicare program and has a Medicare supplier number.  If you are interested using a support that you found on the internet such as the ones listed here on this comparison table, ensure that the manufacturer or supplier of the brace is an approved Medicare supplier.
Medicare will only cover one device every five years so choose wisely. Only choose a product that you feel comfortable will last for several years to come.
Still Need Help Choosing a Posture Brace?
From posture supports and resistance trainers to biofeedback shirts, there are well over 100 products that are currently being sold in stores and online. With so many to choose from, finding one that delivers can be challenging to say the least.
After evaluating over 25 of the most popular products being sold, I have created this Posture brace comparison table which assigns a ranking to each product based on criteria such as comfort, effectiveness, innovativeness, durability, and cost.