It's not uncommon for someone to ask whether or not their health care provider will cover expenses such as a posture brace.  After all, it's a medical expense and insurance providers have been covering similar expenses for several years now. The cost of such supports often range from $100 to $500 plus which for many, this can be a deal breaker.
Generally speaking, most major insurance companies offer some degree of coverage. Below you will find excerpts from several popular insurers concerning coverage of orthosis. The information should be used only as a guide as individual policies may differ depending upon which state you live in and your plan. Always check with your insurer to ensure that they will cover the cost of the device that you are interested in.
Blue Cross Blue Shield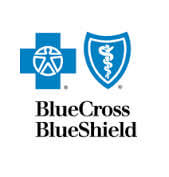 Two conditions must be met in order to qualify:
It must be medically necessary to treat injury or illness
It must be prescribed by a physician
Their policy specifies that "over the counter" supports are not covered.
United Health Care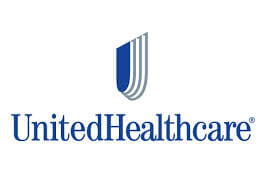 United Health Care classifies such devices as "Durable Medical Equipment" (DME)
Their DME requirements are:
Must be used in the home and ordered by a physician
Used for medical purposes
Not disposable or consumable (multi-use)
Patient using the device must have disease or disability
UHC only provides DME coverage to specific devices listed in the Healthcare Common Practice Coding System (HCPCS)
Aetna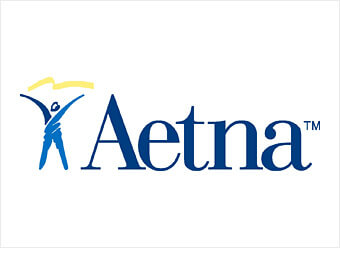 Most traditional Aetna plans will cover a posture brace. They do specify that the device must be medically necessary to treat disease or injury.
In their policy, Section VIII letter C specifies that Clavicle splints that are used to treat certain orthopedic problems are covered. The traditional figure-8 splint is given as an example.
Cigna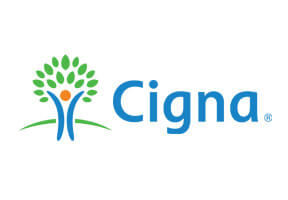 According to Cigna, qualified health care expense guidelines (FSA, HRA, or HSA) your posture brace is reimbursable without a prescription
Tricare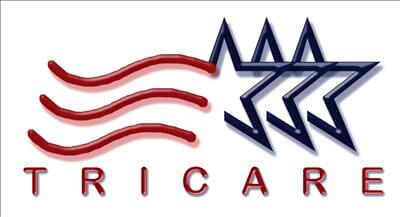 Tricare covers Durable Medical equipment, including posture braces as long as certain criteria are met. According to their website it must:
Be prescribed by a physician
Withstand repeated use
Used for medical purposes
Used to treat injury or illness
Still Need Help Choosing a Posture Brace?
From posture supports and resistance trainers to biofeedback shirts, there are well over 100 products that are currently being sold in stores and online. With so many to choose from, finding one that delivers can be challenging to say the least.
After evaluating over 25 of the most popular products being sold, I have created this Posture brace comparison table which assigns a ranking to each product based on criteria such as comfort, effectiveness, innovativeness, durability, and cost.